With plenty of options to create an immersive branding experience, your brand will be the only one that your customer can see. Design every inch of your products and establish your brand identity with branding options at every level.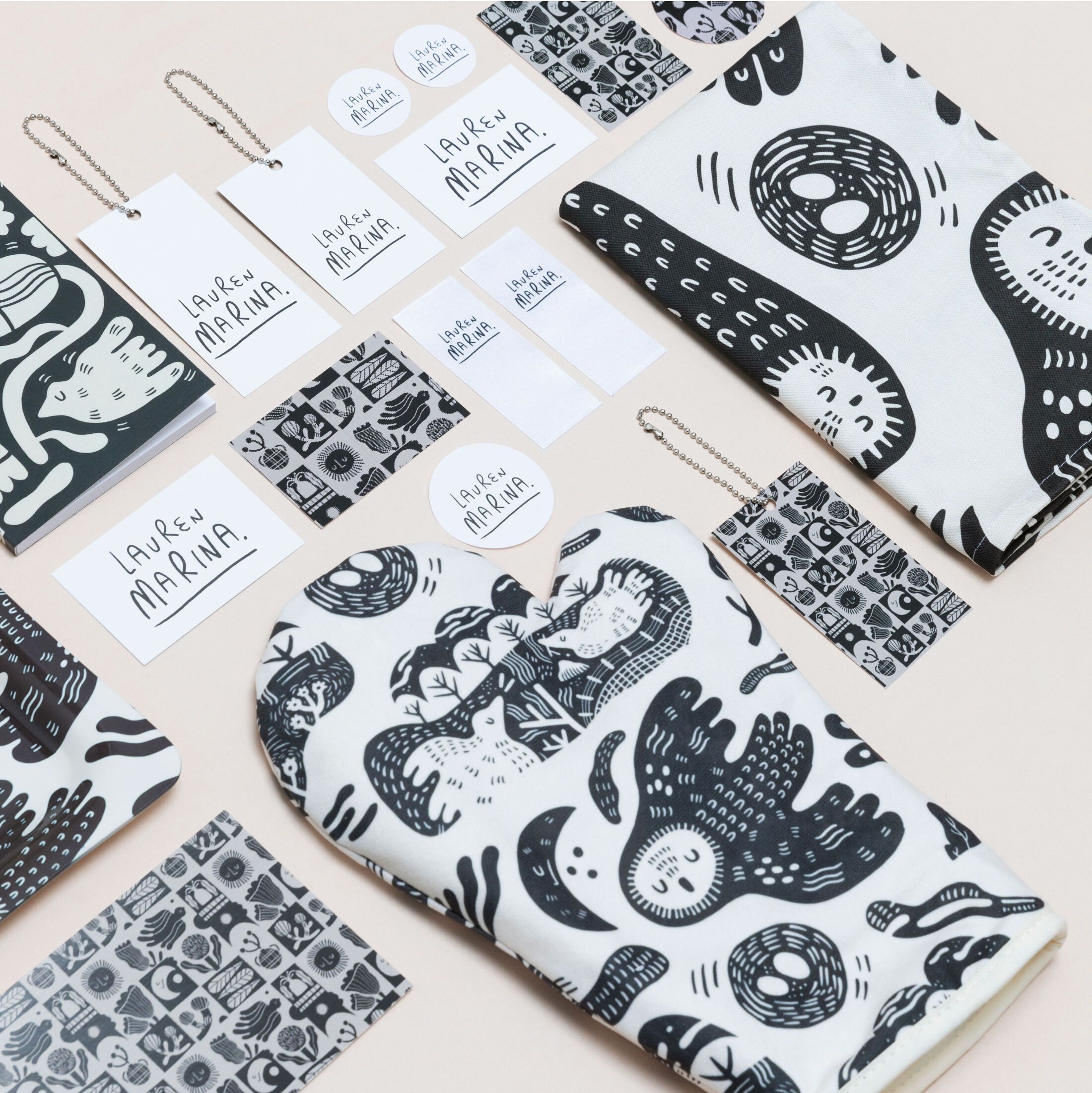 Deliver an Experience
Receiving your order will be a moment they'll never forget. Use tools in our branding station to completely immerse their unwrapping experience with your brand. Even design and sell limited edition products, and each one will come with a Certificate of Authenticity to prove its distinction.
How to sell branded products?
We're glad you asked.
FAQs
After logging in to your account, you'll find the branding station where you can customise your product's fabric label, dispatch note, thank you message and fabric care label. For each, you have the option to upload your logo and add your business's information. By utilising these features, the only branding your customer will see is you, from product to packaging.

Contrado's mission from the beginning has been to empower creatives with the resources they need to build their business. An essential part of this is branding; it solidifies your brand identity, builds trust with your customers and makes your business unique.

Yes! We offer all-over printing for every one of our products, which means you can add your logos, designs and patterns to any part of the product. There are no extra fees or hidden charges waiting around the corner, so you can design with complete freedom.

Outside our branding station, you can order leather or card swing tags, folded swing tags, satin labels and order custom thank-you cards completely designed by you.